More Than Just Coffee!

Here at Joplin Avenue Coffee Company we strive to give our customers a place where they can connect with their community while also enjoying quality beverages and treats. That's why we chose Airship Coffee Roasters, located in Northwest Arkansas, to supply all of our coffee blends. Their mission to let authentic communities thrive, coupled with the quality and flavors of their roasts, is something we are proud to partner and serve our community with.
Our Roasts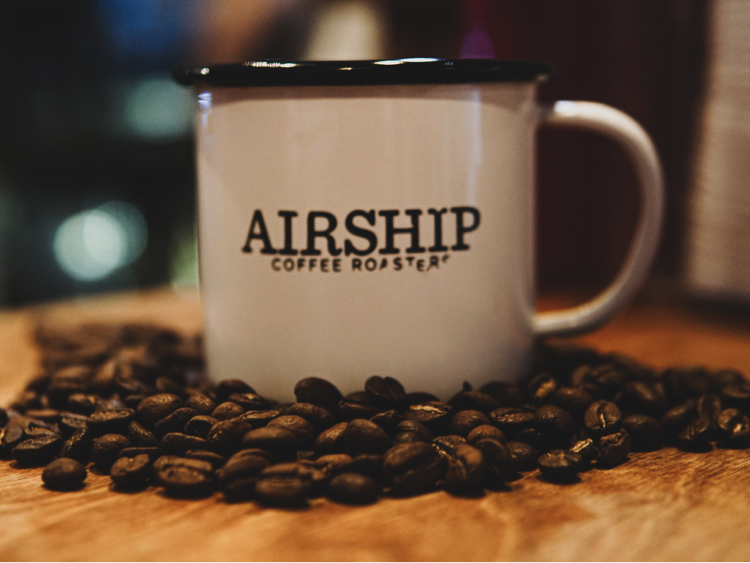 Check out the many Airship Coffee roasts ranging from light to dark that we have available for take home, pour overs, and french presses. The Buffalo blend gives hints of sweet vanilla and brown sugar, making it our favorite choice for our daily house coffee and cold brew.
Come in, grab a bag, and enjoy a quality cup of coffee today!